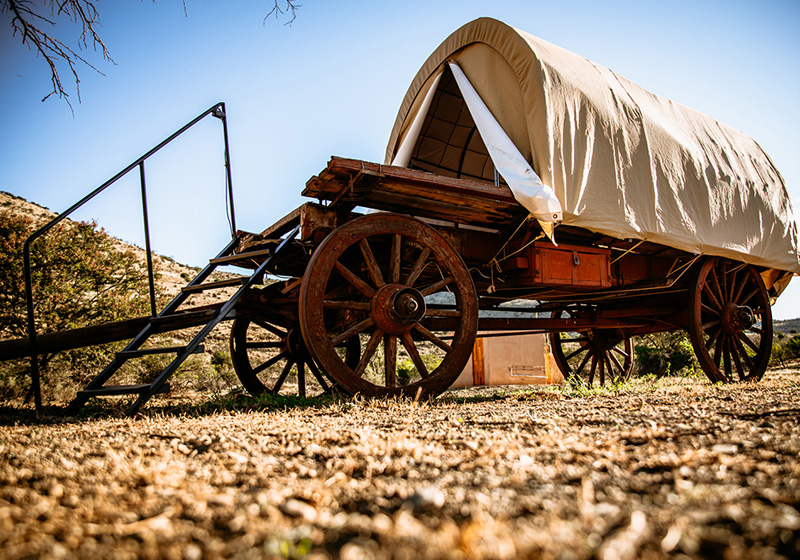 About Witmos Oxwagon Camp
Witmos Oxwagon camp offers an african outdoor experience back in time. Guests are accommodated in restored Oxwagons. Relaxing evenings under the starry skies and in front of open pit fires are a favourite pastime for guests staying at Witmoskloof.
Our camp is situated on a working farm in the rugged hills of Witmoskloof, Somerset East. Escape the bustle of city life and sink into the timeless zone of this unique way of life. Guests sleep on a kingsize bed in fully restored oxwagons. The wagon has carpeting and is very cosy by night. The wagons do not have their own bathrooms so guests share 3,5 communal bathrooms.
The camp is about 230 km north of Port Elizabeth towards Cradock the main farmhouse homestead is 2 km from the camp. Its totally surrounded by mountains and veldt. The road to the camp is a gravel road and not recommended for cars with low clearance.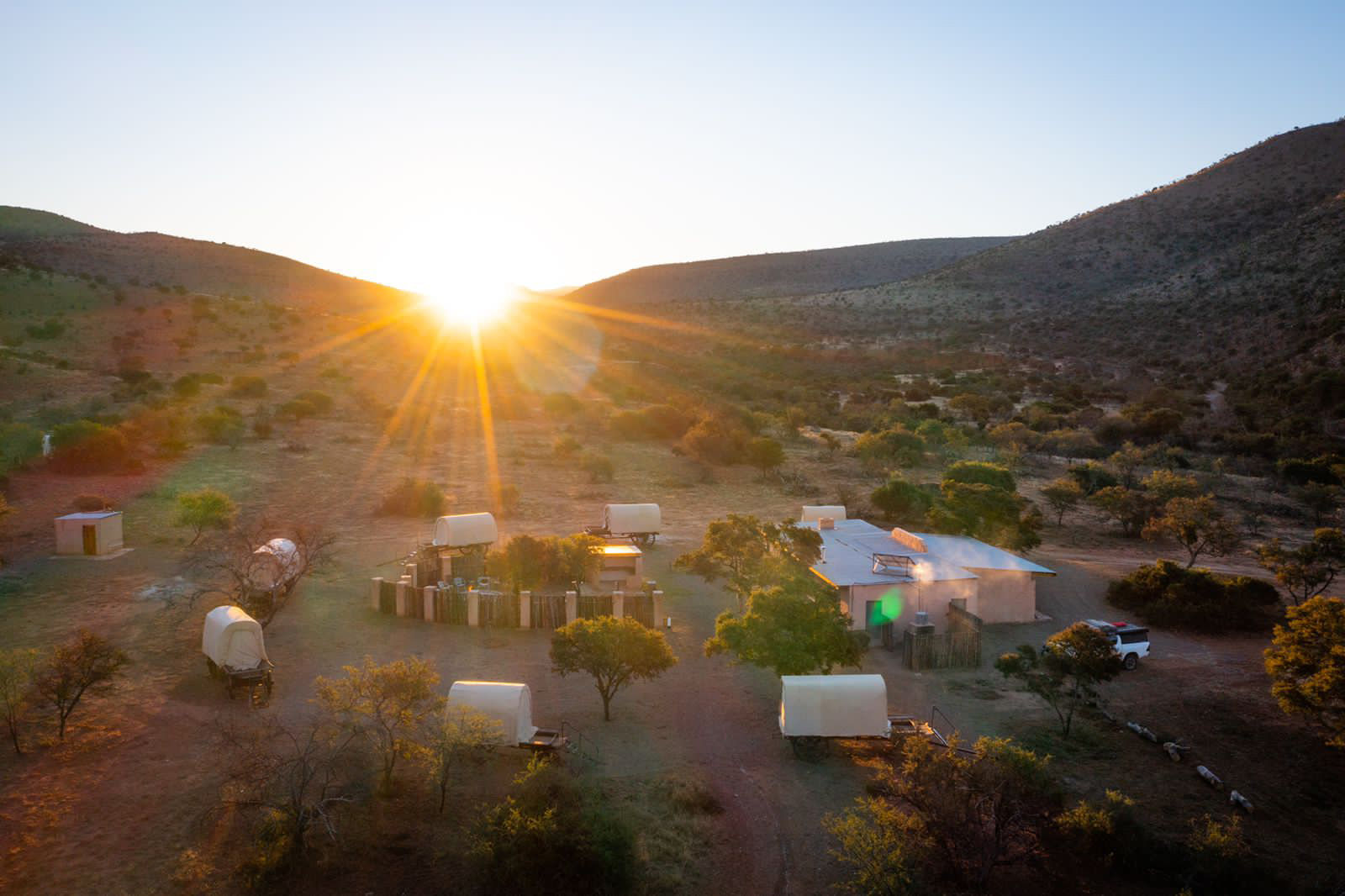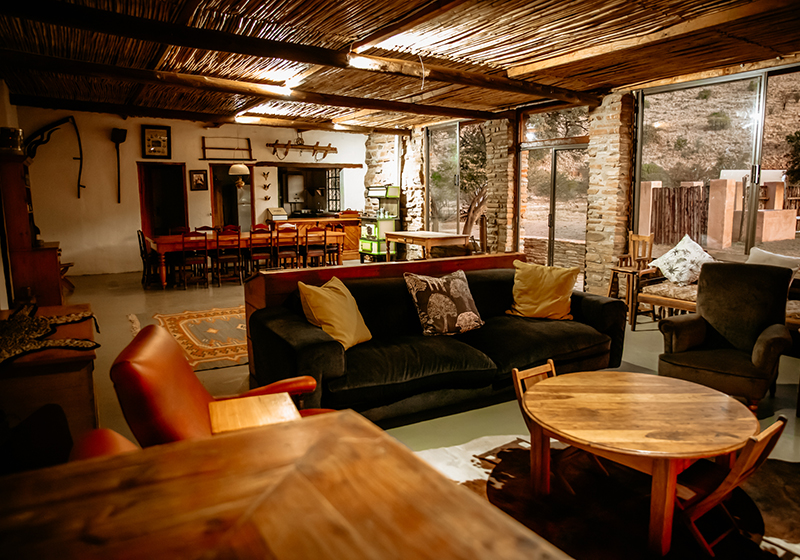 The oxwagon camp has solar electricity for general lighting in the wagons to light the pathways and a mobile phone charging station. Our geysers are gas and wood burning geysers. 2 x Stoves – Wood burning and gas.
We do supply drinking water in the lodge and you will have complimentary bottled water in the wagons too. all food supplies must be brought with we do have Braai meat available for guests
Witmos Oxwagon Camp at night